Hello,
Thank you for your interest in Crisis Coaching!
I spent many years unable to pursue many opportunities because of limiting financial resources. It is very important to me to always provide ways for people with the desire to learn and improve their future, to have the opportunity to do so!
This is why limited scholarships will be granted for the Holistic Hardware Crisis Coaching Course.  I invite you to apply for a scholarship if you are experiencing economic hardship
Write a short essay (275 words) explaining why this course would benefit you given your past and who you desire to be for the future. Please briefly describe your economic hardship situation. You can submit below by writing your essay or attaching a PDF.

This is a multi-part process, with an advisory group decision. You will be notified if you are a scholarship winner. Scholarships are on a rolling admission.
I look forward to coaching you over the next year and supporting you with achieving incredible results.
Live with Courage & Grace,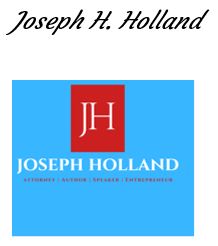 Submit your scholarship essay by either writing your essay or attaching a PDF.